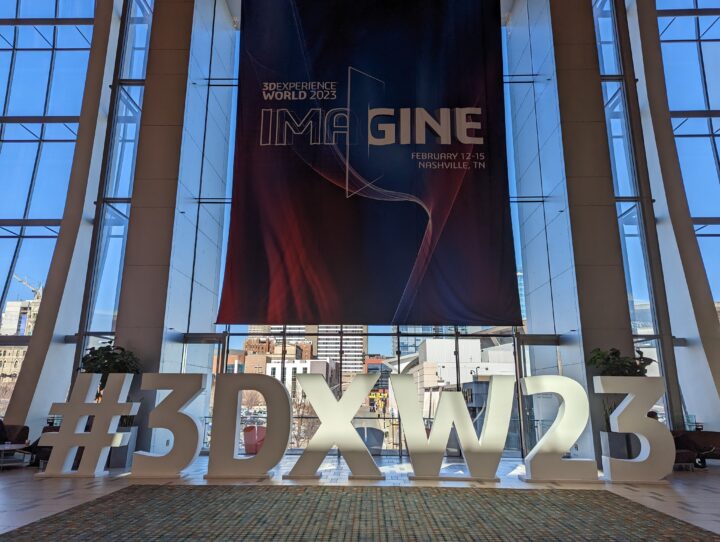 The day was Wednesday, February 12, 2020. This was the end of 3DEXPERIENCE World 2020 in Nashville, TN. Many of us flew to our various homes without realizing we were only weeks away from a changed greater world. The first conference to wear the moniker of 3DEXPERIENCE World was the last the unbroken chain of conferences previously known as SOLIDWORKS World. Then, the long night descended upon our lives. 3DEXPERIENCE Worlds 2021 and 2022 where both held by electronic vigil on a multitude of glowing screens. These conferences were not in-person; only online or virtual.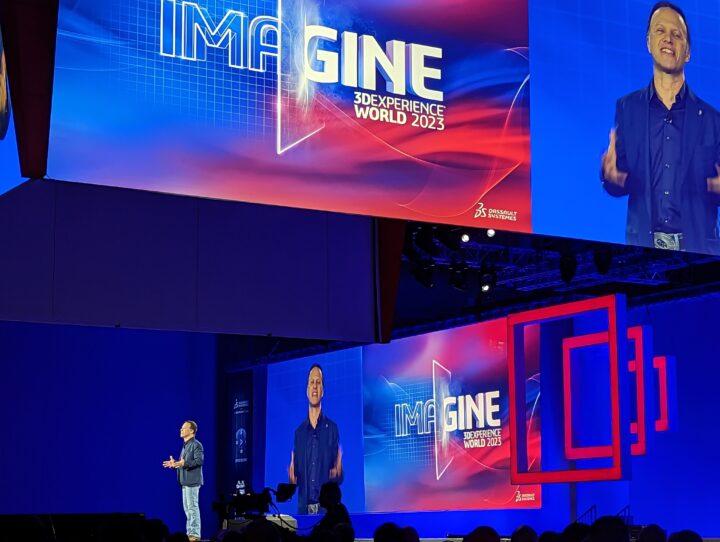 Then there was 3DEXPERIENCE World 2023, a return to an in-person conference. Not everything is the same as before. 3DEXPERIENCE World 2023 was both in-person and virtual. General Sessions and break-out sessions varied in length and schedule. But, it was also in Nashville.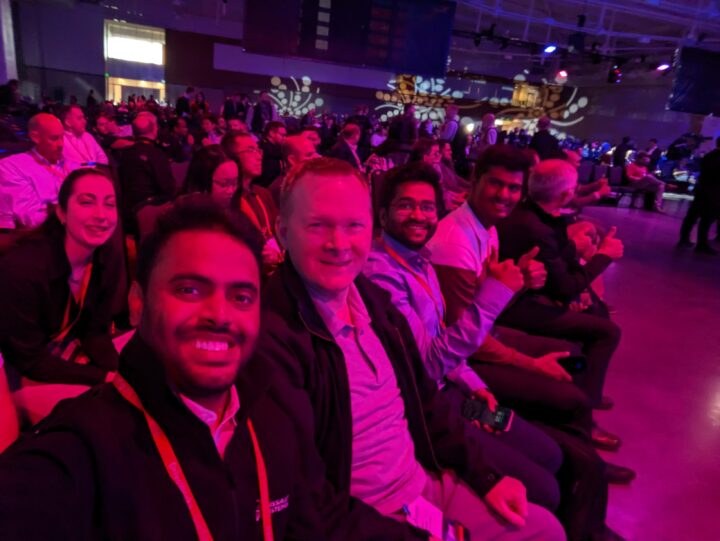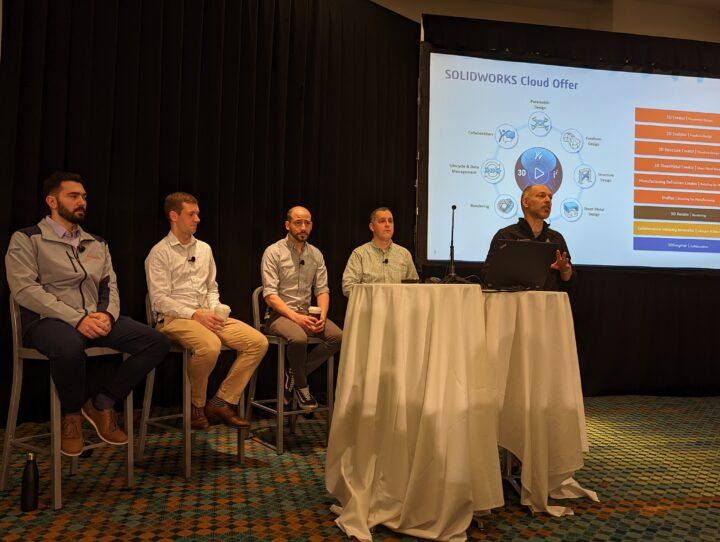 We had many informative Break-out, Hands-on and Virtual sessions for a various of technical presentations about Dassault Systemes many products. There was also the CSWE Event, Tuesday Night Off-site Event, and the Sunday afternoon and Monday receptions in the 3DEXPERIENCE Playground (formerly Partner Pavilion). The food for breakfast and lunch was good too.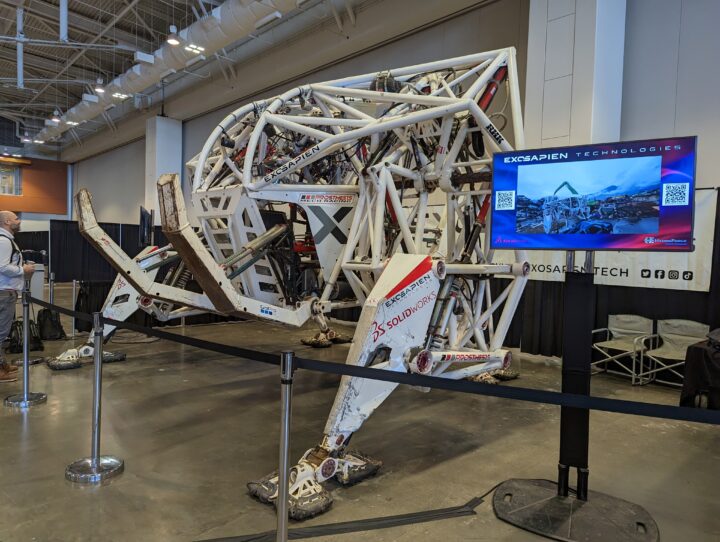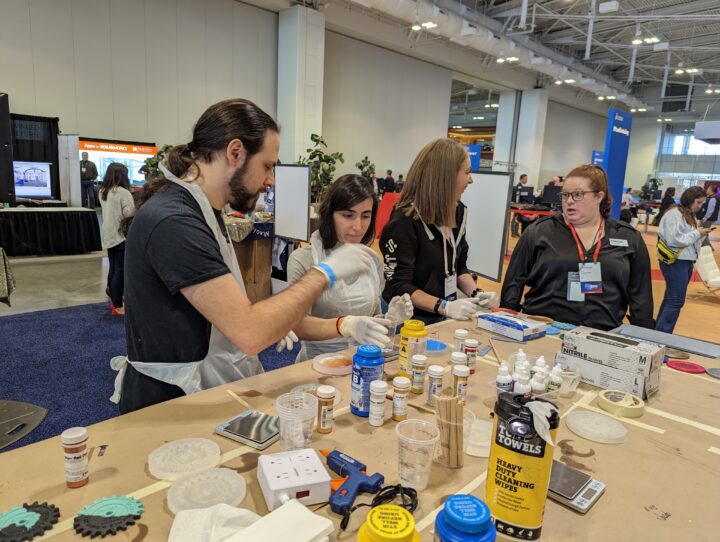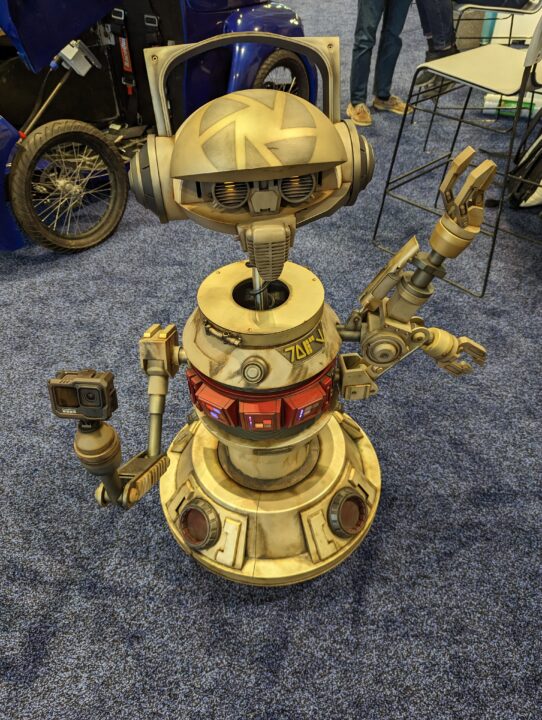 I was able to reconnect with many power users, user group leaders, influencers and other customers. It really seems like there was a lot of pent up interest by customers to engage with DS team members face-to-face, especially after going without an in-person conference for two years.