In this article I'm going to cover how to create an Empty View, and the ugly hack for making it a desired size.  In Part 2, I will cover how to use Empty Views for quick zooming and bookmarks in PDFs.
Creating Empty Views
Creating Empty Views is easy.  With a drawing open, goto Insert pulldown>Drawing View>Empty.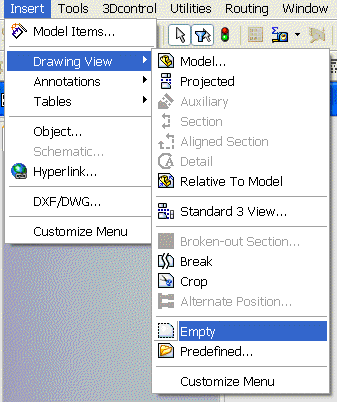 SolidWorks will then ask for a location on the drawing for the Empty View. Simply LMB click at the desired location.  In the example below, I've placed the Empty View in what might seem to be an very unusual location (covering the Revision Block table).  I'll cover why in Part 2 of this article.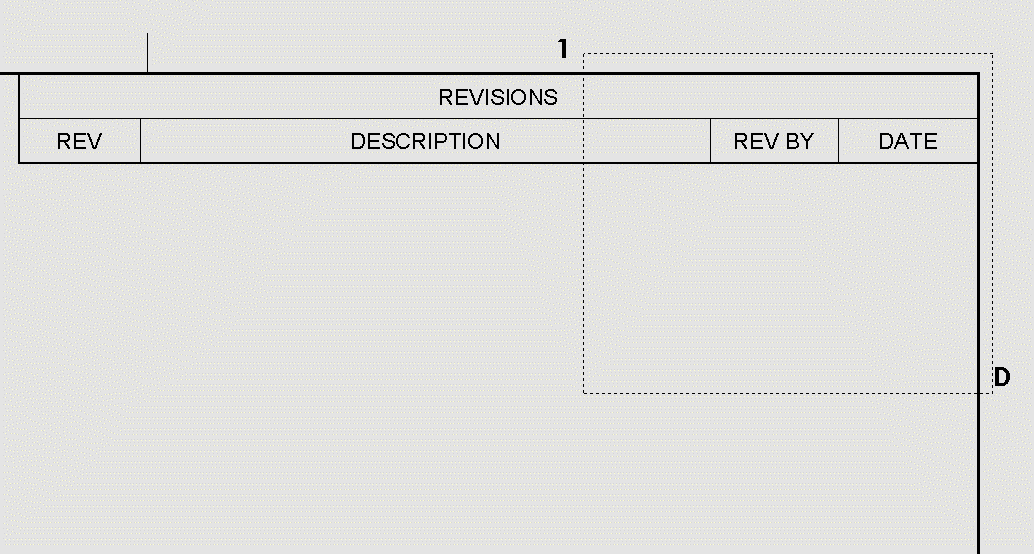 Ugly Hack
To get the Empty View to stretch across the full length of the Revision Block table, we'll need to employ an ugly hack.  Within the new Empty View, draw a line that starts from the corner of the border. Terminate the other end at the vertex of the table at other end.  The endpoints of this line will not attach to these two vertices, but will drop on top of them when the line is created.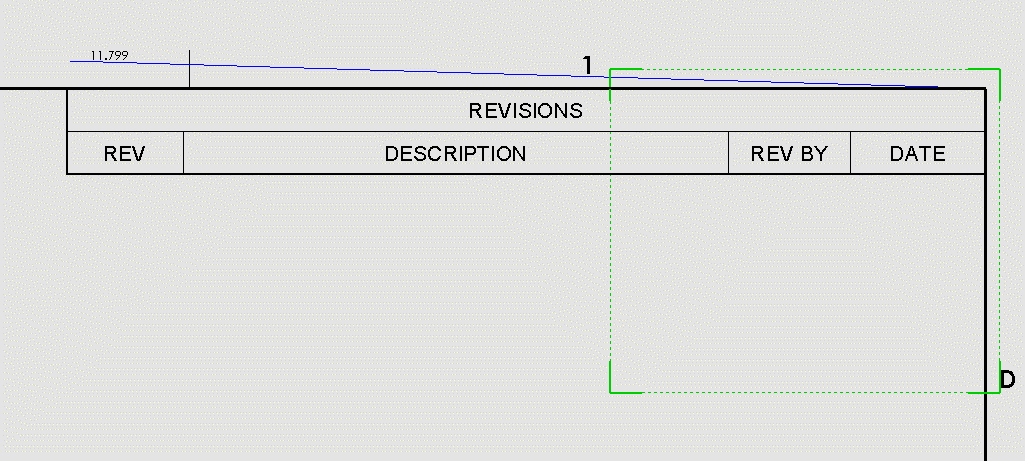 The result is an Empty View sized as required. The way to hide the line in this hack is to place it directly over another line (in this case, the Drawing Border).  (A RMB click on the line and choosing the Hide function will not work.  The view will resize back to its default shape.)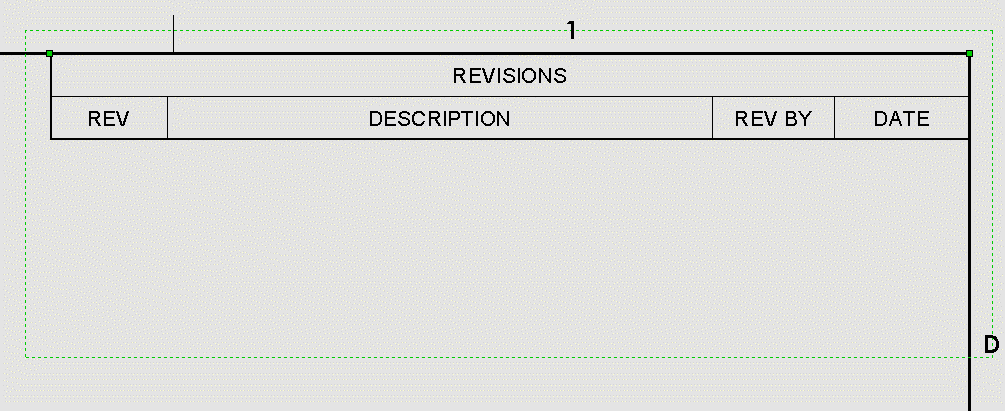 Now RMB click on the view and choose the Lock View option.  This will keep the view in place (preventing it from accidentally shifting around).
Making the Empty View useful
To make this new Empty View useful, rename it in the FeatureManager.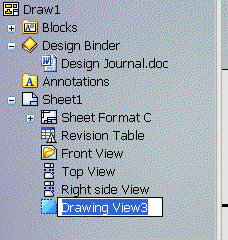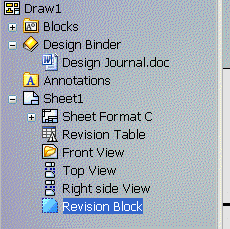 This will allow for easier identification when it comes time to use this (and any other Empty Views).  Part 2 will explain more about this and the reason for these additional steps.