I made my first trip to Nashville, TN this past week!  Thank you to the Nashville SolidWorks User Group (NSWG) for hosting me.   While in town, I did have a couple hours of free time to check out the Grand Ole Opry Convention Center.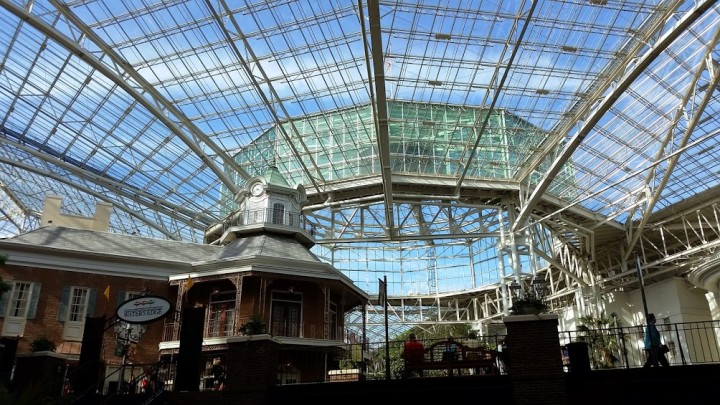 I was in town visiting several SOLIDWORKS customers and meeting up with local users.  On Monday evening, I presented at the April NSWG meeting.
#Nashville #SolidWorks user group happening now! Excited to learn about MBD! @MusicCityTTM @SWSuper @SWUGN pic.twitter.com/uOtx9pfaqu

— Rudy Ottway (@rudyredhead) April 13, 2015
My presentation gave a general overview about Model Based Definition, how to apply it within SOLIDWORKS today.  My presentation also covered the new SOLIDWORKS MBD product that will streamline MBD processes within SOLIDWORKS and provide an output in the form of a 3D PDF for non-CAD consumption.  Attendees asked a lot of great questions about Model Based Definition and Geometry Dimensioning and Tolerancing (GD&T and the industry adoption thereof).  Adoption of MBD is being driving the release of the MIL-STD-31000 standard and the desire by industry to reduce cost of product definition, revisions and design communication.