This year at SOLIDWORKS World was full of product announcements, every day during the general sessions: SOLIDWORKS PCB, SOLIDWORKS Maker, term licencing option, online trail, Xdrive, Xdesign, and that's just the first day!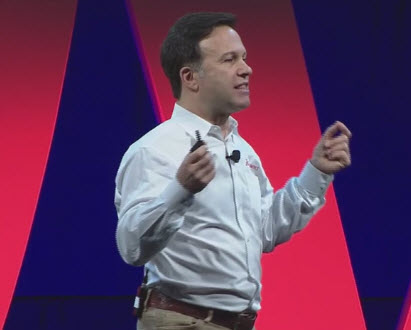 A touch device friendly interface of SOLIDWORKS (any device, any time, any where) was also briefly demonstrated.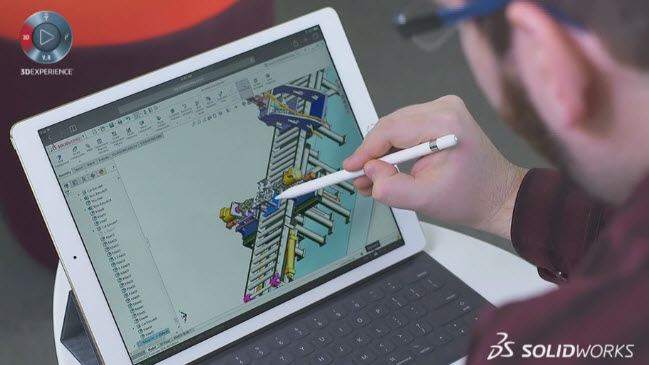 As usual, the Research and Develop team were honored for the hard work that goes into creating all these new products.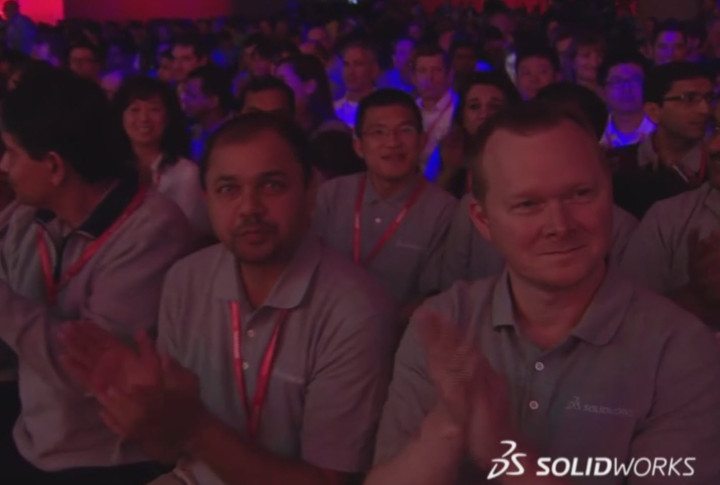 There was a lot to take in.  Even some surprizes for those of us working hard to bring new products to life.