A big leap forward for the Hole Wizard in SolidWorks 2014 is the support of slots as features!  I'll say this another way.  You can now create slots with Hole Wizard!
When SolidWorks first announced that there was going to be support for slots many years ago, I was a tad bit disappointed when I found out how.  Slots were only available as sketch elements.  Although I did find this useful and it did streamline my workflows, I found it to be a step short.  I was still having to make slots as separate extrude-cut features.  Converting holes to slots and slots to holes still needed a rather lengthy workaround.
SolidWorks 2014 addresses this, and how!  Slots are now supported by the Hole Wizard in spades.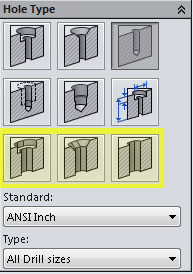 Slots with counterbores, slots with countersinks and slots with..umm, well, straight slots with no counter-anything.
Not just that, you can quickly switch between slots and holes, based on design needs for your particular phase of development.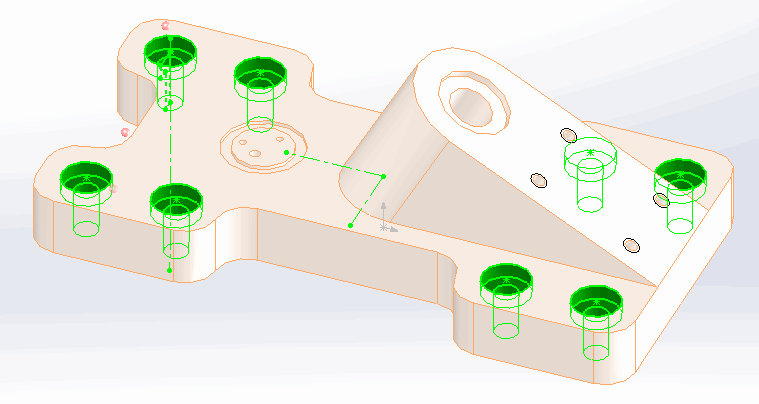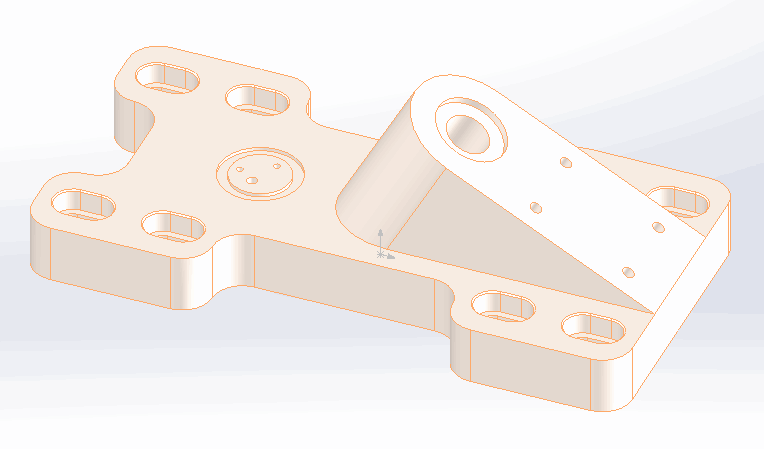 Holes become slots with a quick edit (and then back again, if you wish)