Sunday was beautiful, as I mentioned before.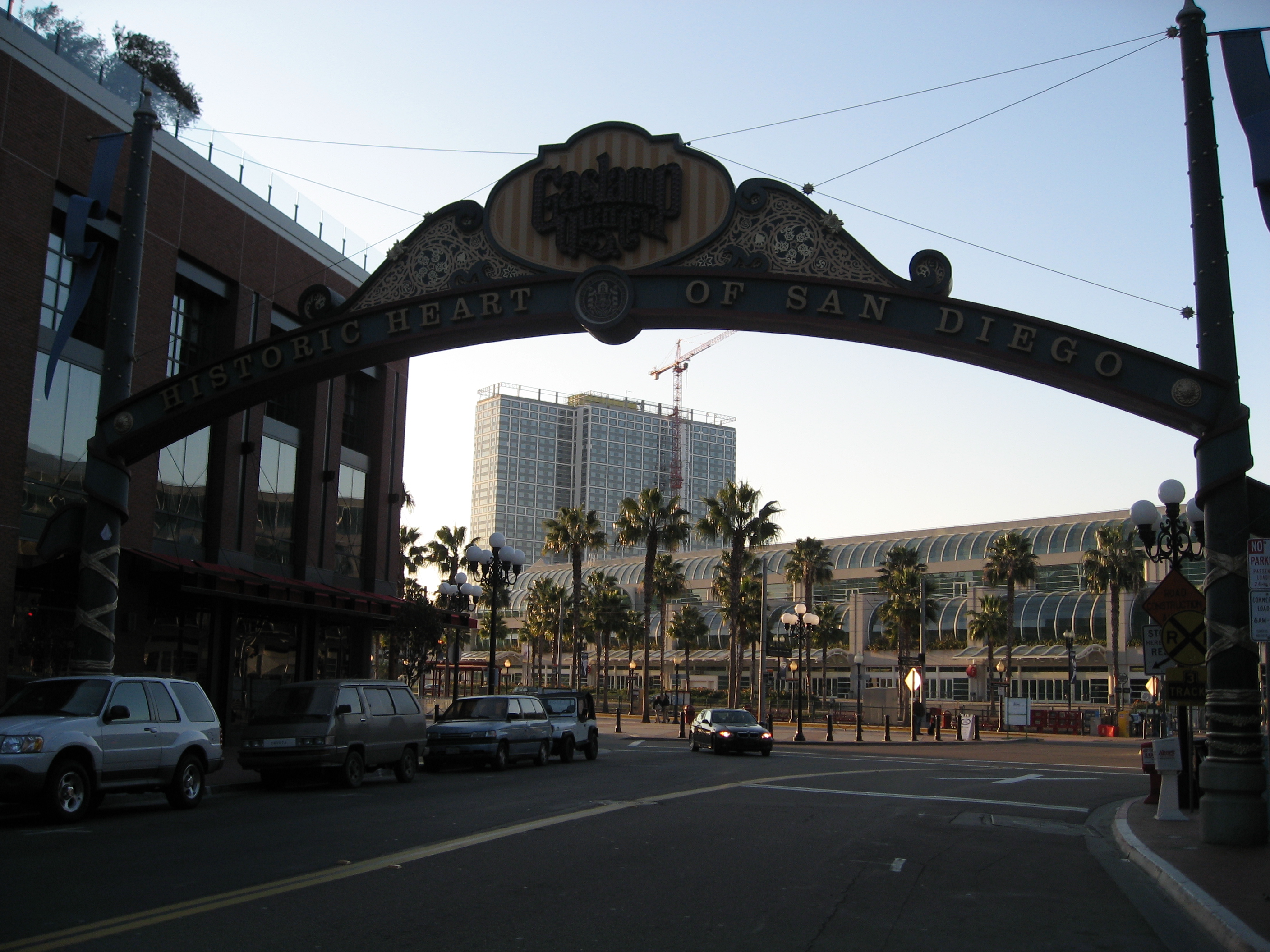 But did I get to enjoy it?  No.  Being the dedicated SolidWorks user (geek) that I am, I attended workshops (called Focus Groups) about different functions of the software.  The convention center wasn't all that crowded on the Pre-Day.
Did we change the world in the Focus Groups?  Only time will tell.  Later in the evening, the Partners Pavilion was opened to us early attendees as a reception.  I got to leisurely stroll around.  This would be my only chance to do this, as my schedule for the next three days was booked with hella events and things.  One of the displays in the Partners Pavilion that struck my fancy at the sheer irony was this item, labelled as a competitive class luxery off-road racing truck.  If that isn't a whole series of oxymorons, I don't know what is…but hey, I wouldn't mind having one of these in my garage!  (And yes, luxury appeared to be purposefully spelt with an e.)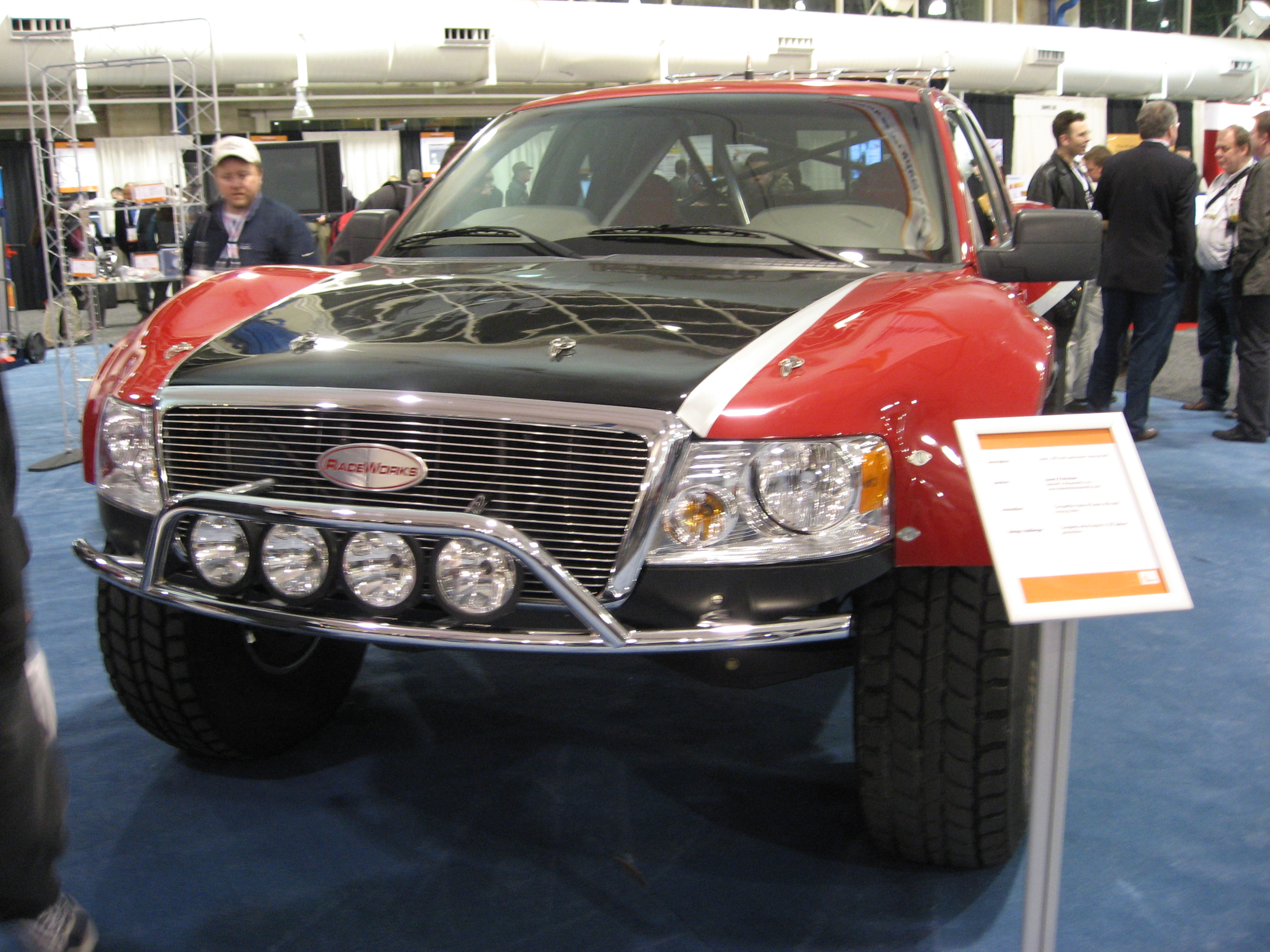 This truck was completely laid out in 3D before production began.  It is called the Luxery Prerunner and made by Stewart's Raceworks, Inc.  Another cool vehicle getting a lot of attention was an Orange County Choppers creation made for SolidWorks World 2005.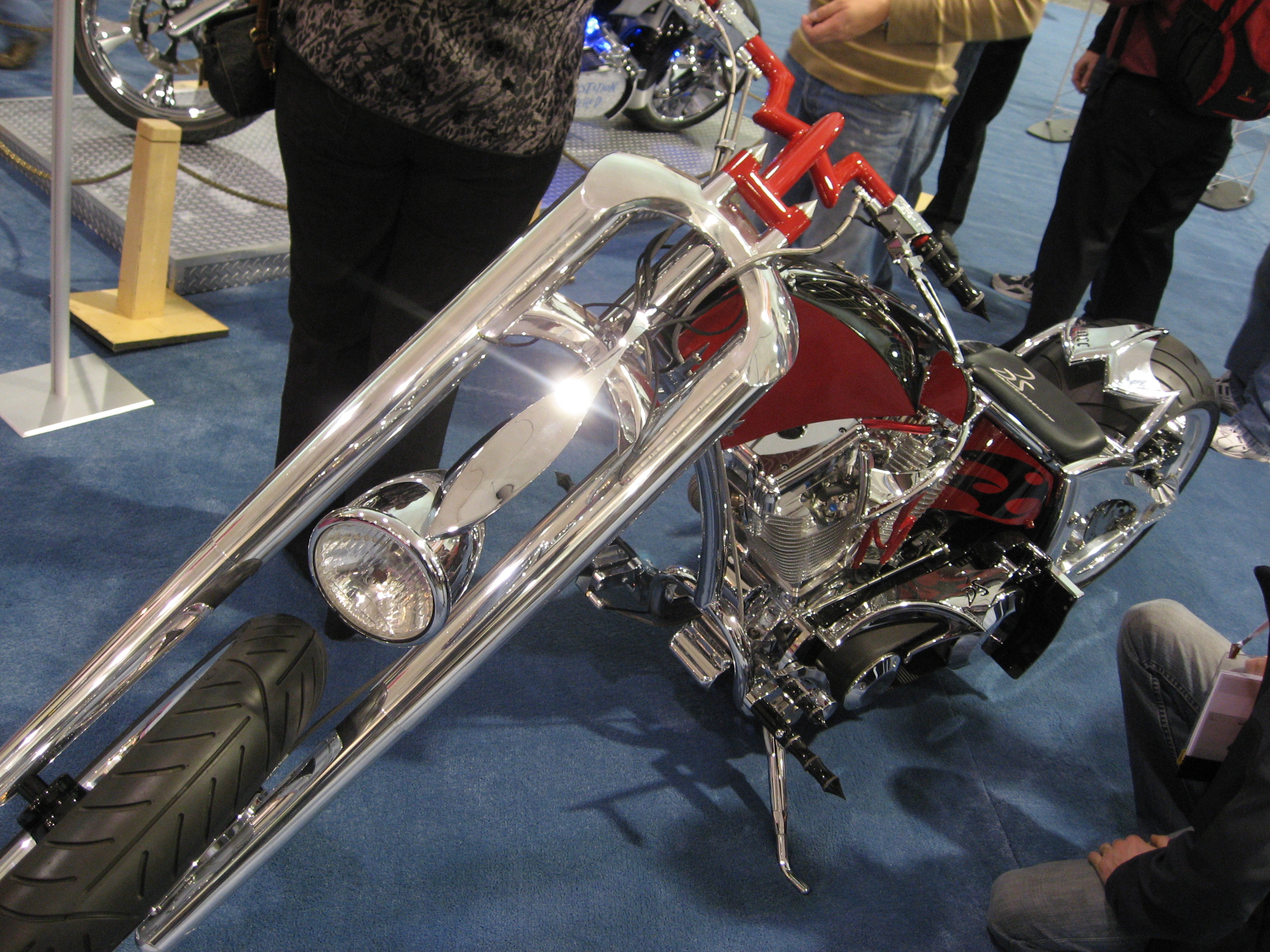 I took this picture at just the right angle to catch the star sheen gleaming off the chopper's chrome, and just in time to avoid yet another person trying to take of shoot of themself sitting on the seat pretending to ride it.
I didn't go out that evening too late, as I wanted to be well rested for the next day's activities.