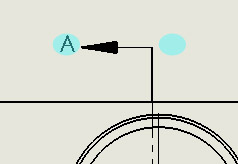 In previous versions of SolidWorks, when you attempted to move the Section View letter by clicking on it and dragging, very strong soft snaps would often force the location of the letter to fall into one of two set locations around the Section View cutting plane line arrow.  The snaps seemed even stronger if you were zoomed out a bit.
In SolidWorks 2012, users now have more intuitive control over the the placement of a Section View letter when they wish to move it.   The two snap locations are not nearly so strong.  It is still very easy to place a letter at one of the two locations by dragging and hovering the letter over the arrow tip or the bend in the cutting plane line.  However, it is also much easier if you want to place the letter at a different location; particularly when you are zoomed out.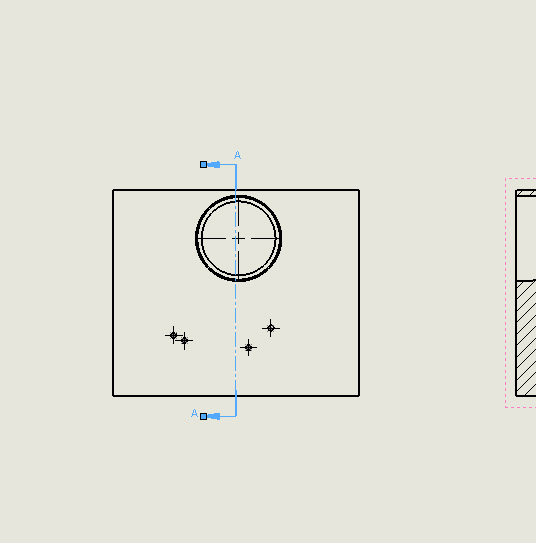 This improved functionality will help users that like their Section View letters to appear at alternative locations for style or maybe because of a very busy drawing with limited space.