In the past, SolidWorks would track the letters used in Section Views, Detail Views and Auxiliary Views on drawings. If one of these views was deleted, for whatever reason, it's letter would no longer appear on the drawing when new views were created. The only automatic method to get the letters to be reused would be to reset the starting letter for the whole drawing. What many users ended up doing was just manually entering letters for new drawing views after one was deleted.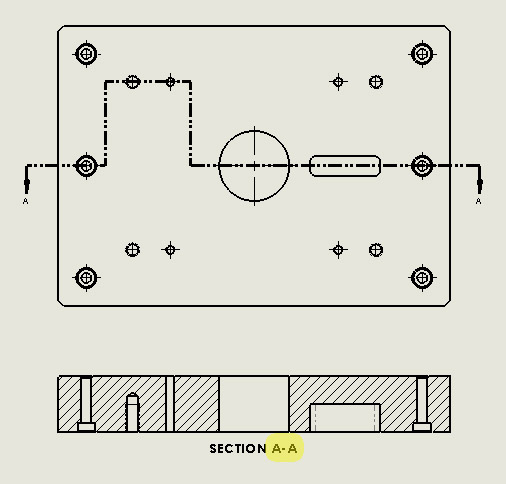 In SolidWorks 2012, a new setting was added that allows you to automatically reuse letters from views that have been deleted.  This setting is in Tools pulldown > Options… > System Options tab > Drawings heading.  Near the bottom, find Reuse view letter from deleted auxiliary, detail, and section views.  Add a check to its box and OK.  The setting's name is a bit long, but clearly stated.

So, now when a view is deleted, it's letter will automatically appear for the next Section View, Detail View or Auxiliary View.