Recently I posted some new SolidWorks macro at Lorono's SolidWorks Resources which you would like to try and might find useful for your day to day use.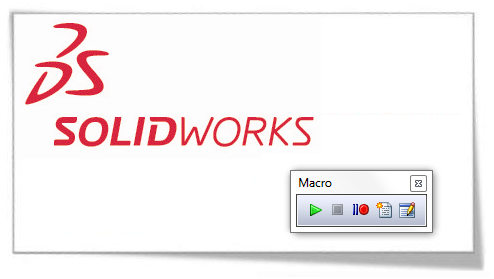 Here are brief details on the macros:
Send Email via SolidWorks : Macro to send email with assembly name in subject.
Save and Open as PDF:  Macro to save active file as PDF in the same location and open the created PDF file
Hide Show Note : Macro to hide or show note in the active drawing.
There are more useful macros and stuff at Lorono's SolidWorks Resources and I'll be adding more similar macro there, so keep watching.