An important feature for any electronic gadget is continued expansion of its capabilities (without having to buy a new replacement device). SpacePilot PRO is getting considerable support from 3DConnexion. The SpacePilot PRO, and the rest of the current 3DConnexion 3D mice line-up, now supports both SolidWorks 2010 and CATIA V6R2010.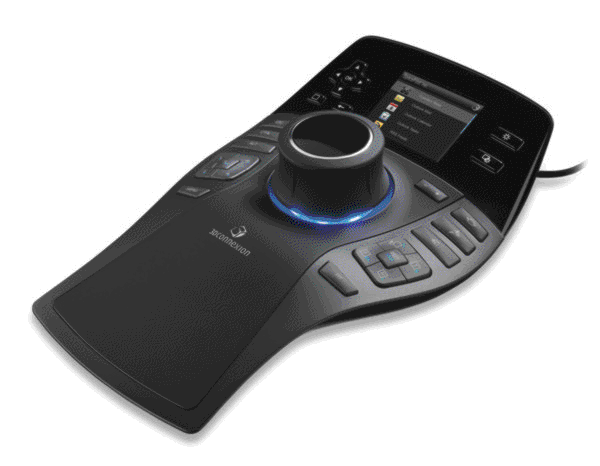 According to 3DConnexion, their 3D mice now complement new SolidWorks 2010 functions such as Rapid Dimension Tool and Mouse Gestures.  I've personally not had a chance to evaluate these improvements with my SpacePilot PRO (which was, as I stated in a previous article, given to me without any strings attached by 3DConnexion in April 2009).
For CATIA V6, 3DConnexion doesn't seem to really add any new support for functionality, but rather it is simply fully compatible with it.
One additional note, there was a recent price reduction!  SpacePilot PRO price was reduced from $499 to $399!  Although this is still expensive for some, it does make the device more accessable for others.